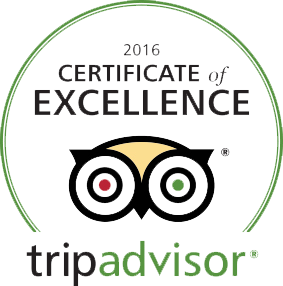 Cancun/Cozumel Ulysses Guide
(breakfast incl.; south of the port, phones, 710181, 710182)
...A well equipped communal kitchen is open to all. The 12 rooms have ceiling fans and some have beds suspended from ropes. Or if guests prefer, there are hammocks. The hotel's beach is very lovely. Turning in early and sleeping late are de riguer here.
Sheashells
"Engulfed in our busy lives, we yearn for quiet contemplation, waves lapping at the shore, palms rustling in the breeze, being wonderfully alone with each other... I cannot imagine a more ideal location than Rancho Sak Ol. Whether you decide to hold your intimate beach wedding here (with only 13 rooms, the word "intimate" is key), or intend to stay for your romantic honeymoon that's truly away from it all, you are sure to be delighted by this tiny slice of Heaven on the Yucatan Peninsula."
Access Mexico
The cabana-by-the-beach concept reaches new heights with these two-story main palapa-covered buildings set right on the sand. The 13 rooms have hanging beds (like hammocks and mattresses), big bathrooms with five gallon jugs of purified water, green cement floors, ceiling fans, and electirc bug repellent dispensers that have little odor. Breakfast (included in the rate) is served in the communal dining room and lounge area. Guests are welcome to use the kitchen facilities and refrigerator for other meals. Diving and snorkeling tours are available, as is massage. Yoga and body work groups sometimes book the whole place for workshops, taking advantge of the large sand-floored meeting area under the main palapa. South of the town center past the ferry pier.
Hunter Travel Guides:
(beachfront, south of the car ferry, phones in US and Canada: (888) 305-5225, in Mexico: 987/1-01-81, 12 rooms with fans, prices include breakfast)
Six duplex, palapa-roofed, octagonal-shaped cabanas are set back among the palms here on a broad, bright-white sand beach. All the rooms have comfortable beds suspended from the ceiling and spacious bathrooms. A huge sand floor, beachside main palapa, with a tiled dining area and kitchen, serves as a common room for guests. The kitchen dishes up a big buffet breakfast (included in room price) and guests can use the facility to store food or cook... Good karma.